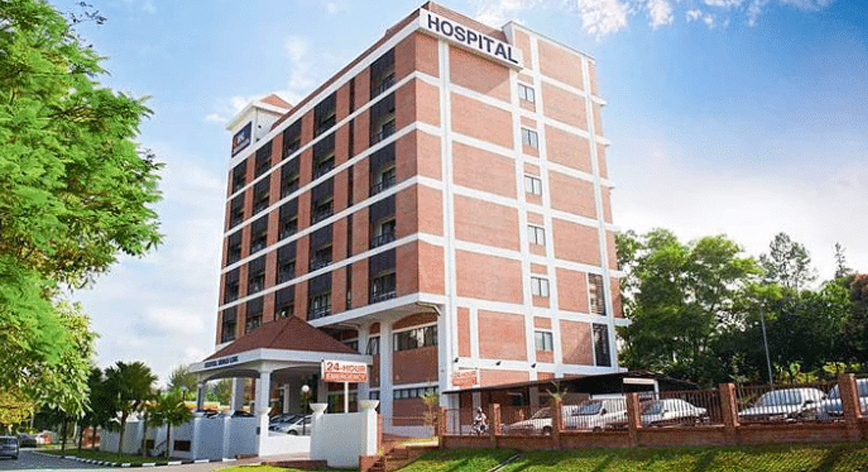 ABOUT US
Sungai Long Specialist Hospital (formerly known as Putra Specialist Hospital Kajang) is a private hospital with inpatient and outpatient services and diagnostic facilities located in Bandar Sg Long, Selangor, specially designed to provide the best care for our patients in the surrounding areas. We have experienced Specialist Consultants of various disciplines to look after your needs; with Resident Physicians (Internal Medicine Specialist), Gastroenterologist & Hepatologist, General Surgeon, Orthopaedic Surgeon, Ophthalmologist (Eye Specialist), Paediatrician (Children Specialist), and Obstetrician & Gynaecologist (Women's Specialist). Our hospital has six floors, which houses advanced diagnostic equipment including a 128 Multi Slice CT scan, Ultrasound, X-ray, mammogram and a fully accredited Laboratory. We are part of Putra Specialist Hospital Group and our other hospitals are in Batu Pahat, Johor; Teluk Intan, Perak and Kota Bahru, Kelantan.
OUR SPECIALTIES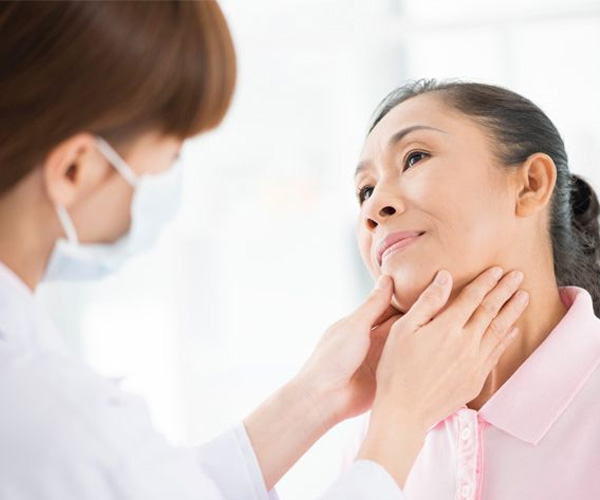 Ear, Nose & Throat Surgery
---
Our specialists in Otorhinolaryngology (Ear Nose and Throat, ENT) have an excellent record for treating a wide range of ENT and head and neck conditions.
PROMOTION / PACKAGES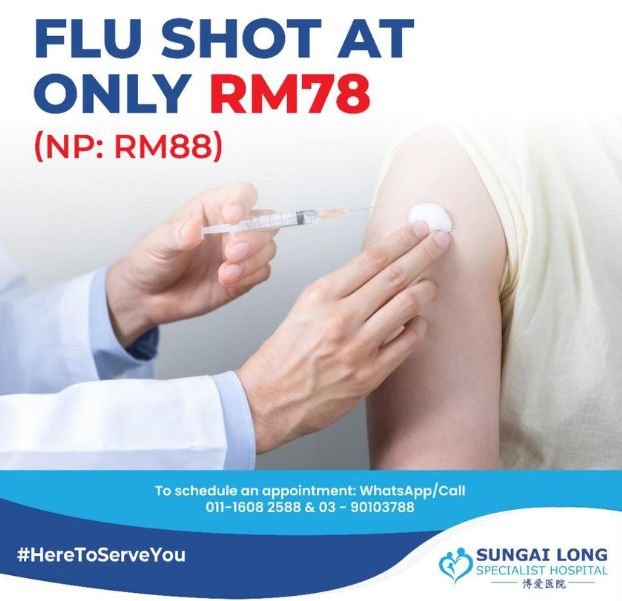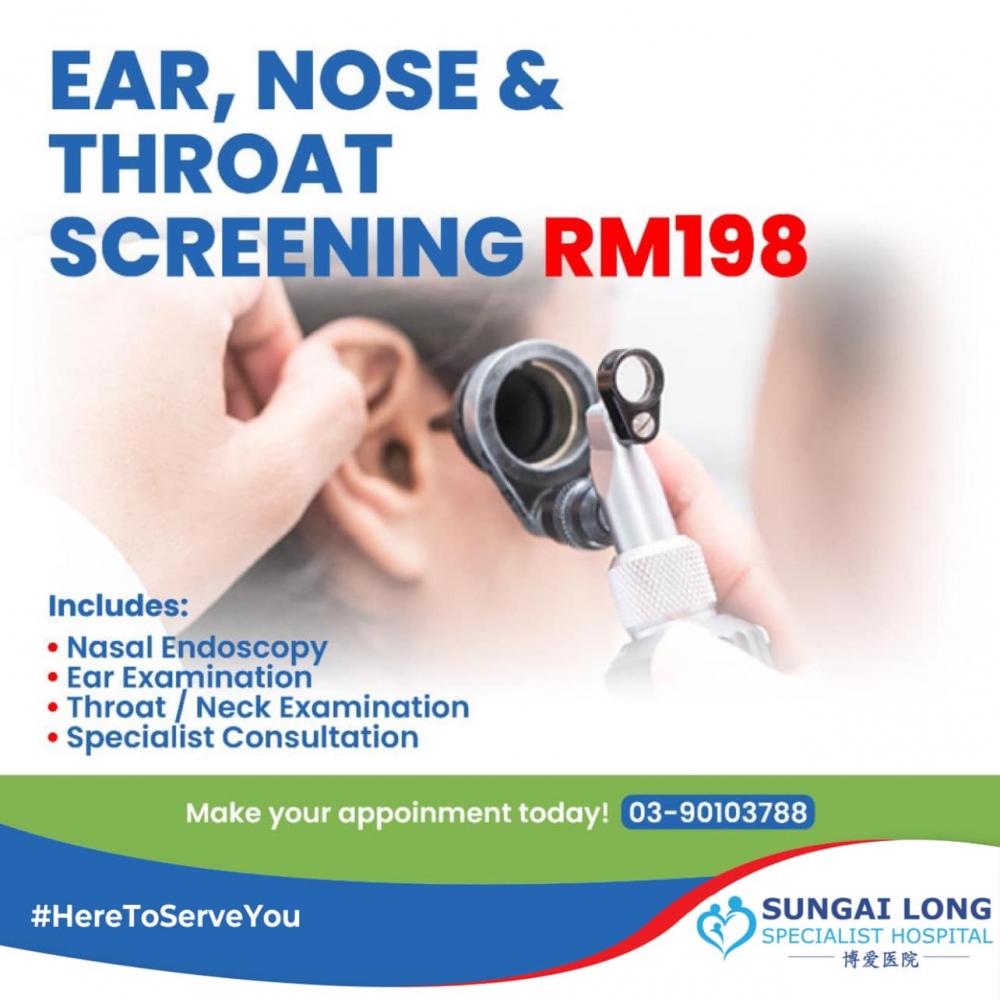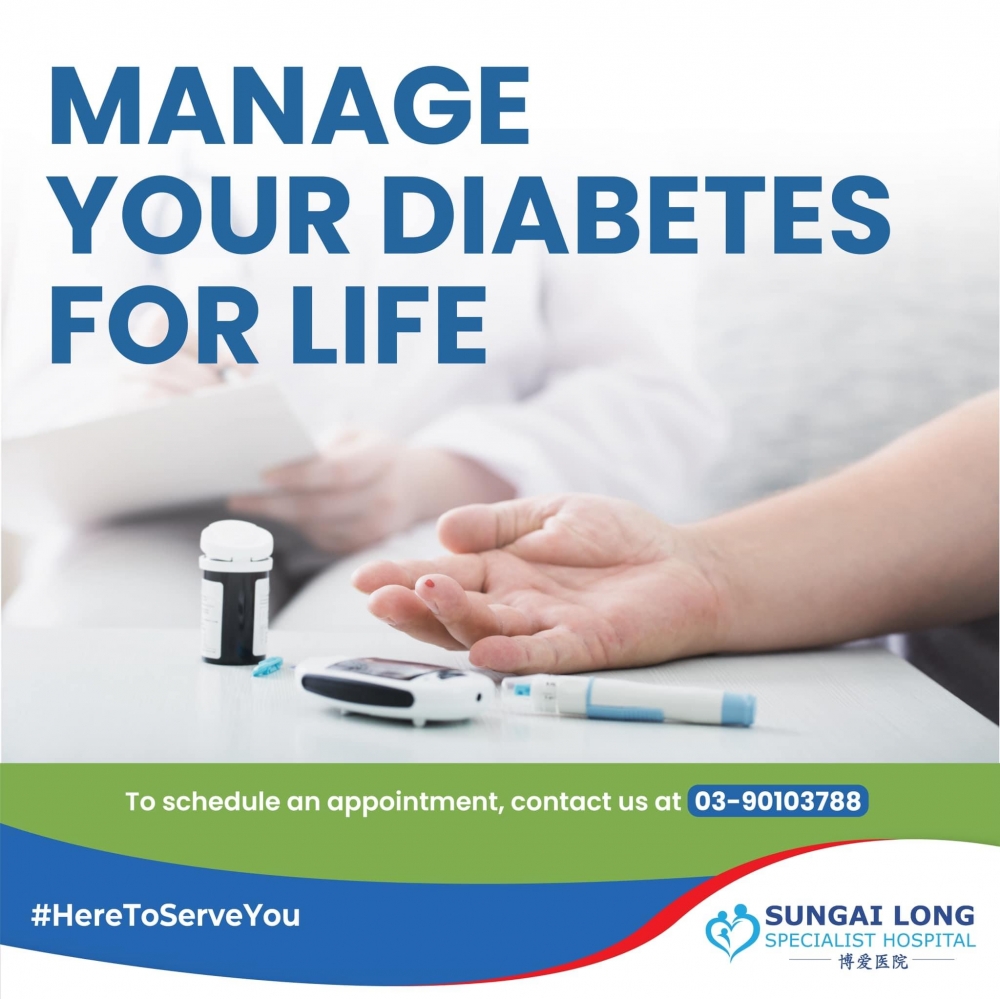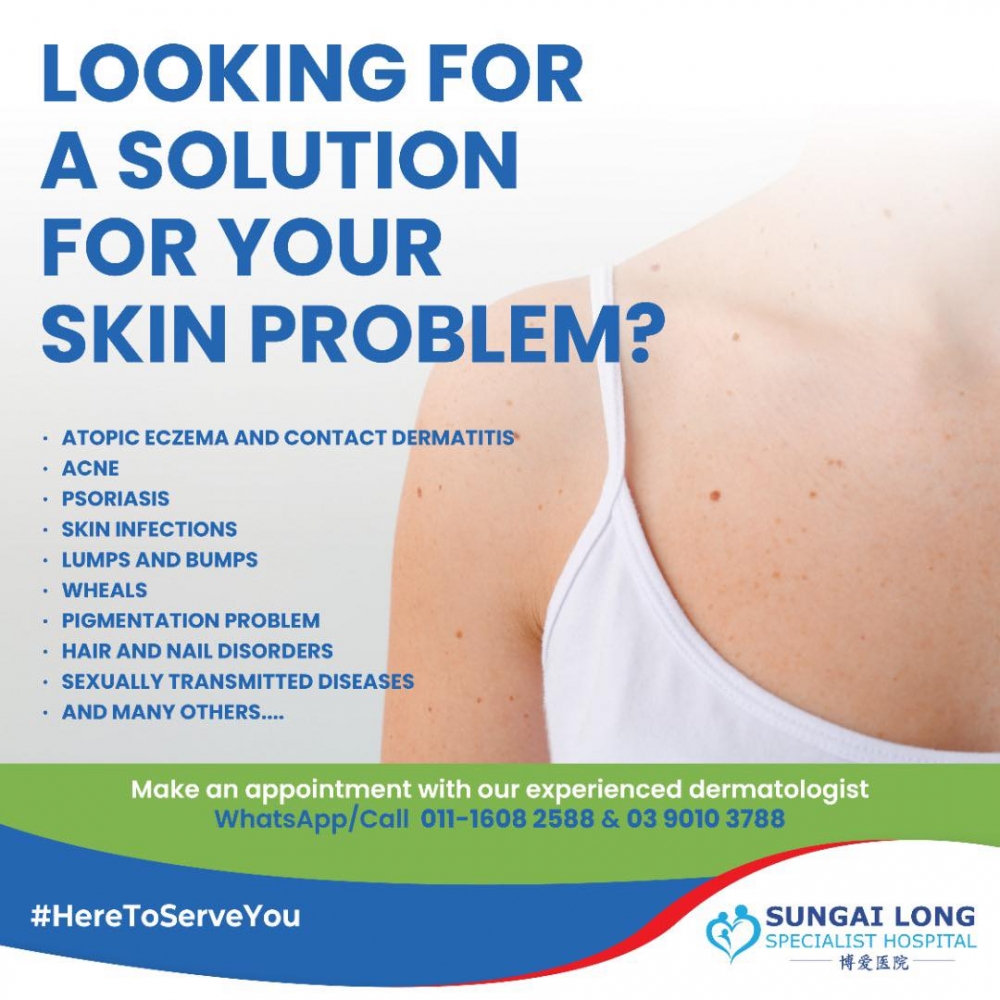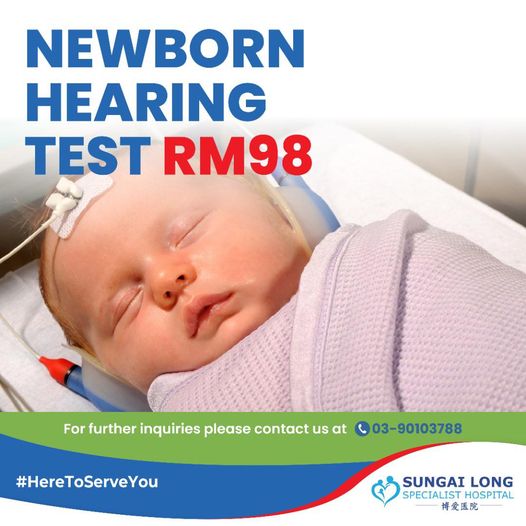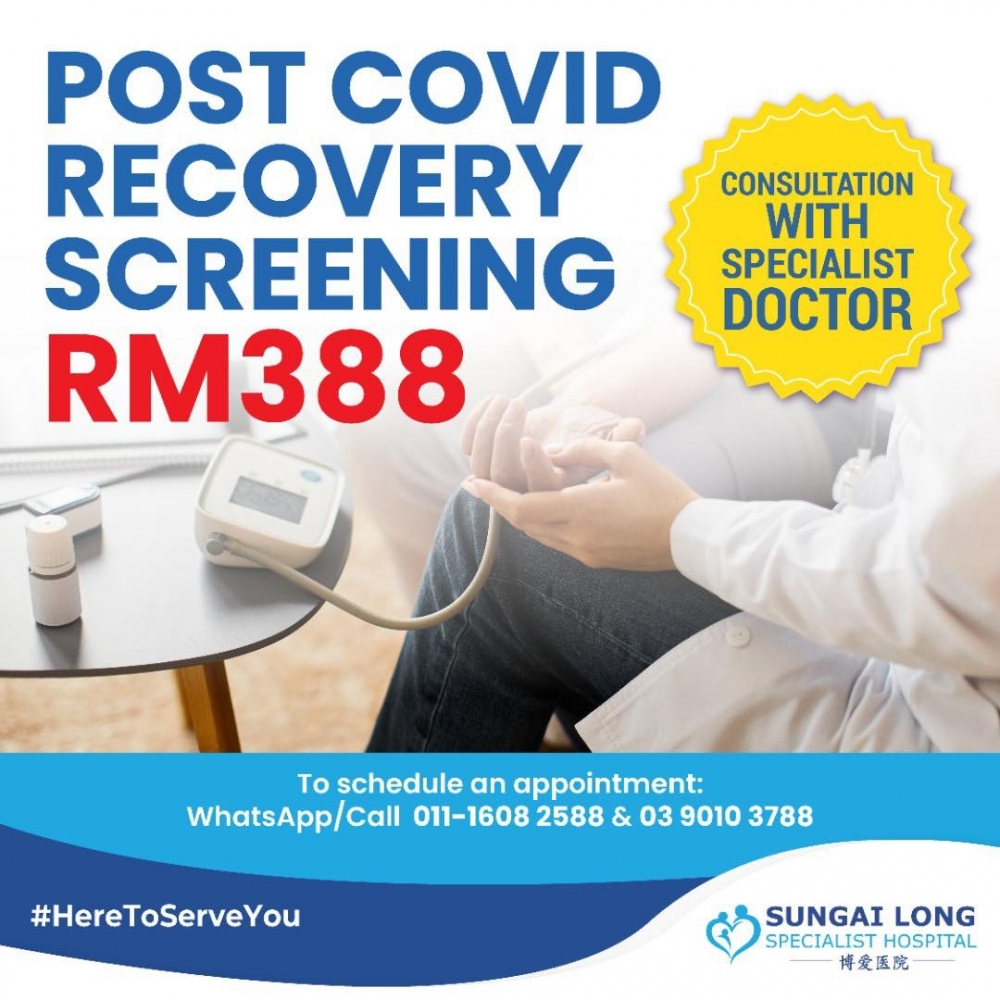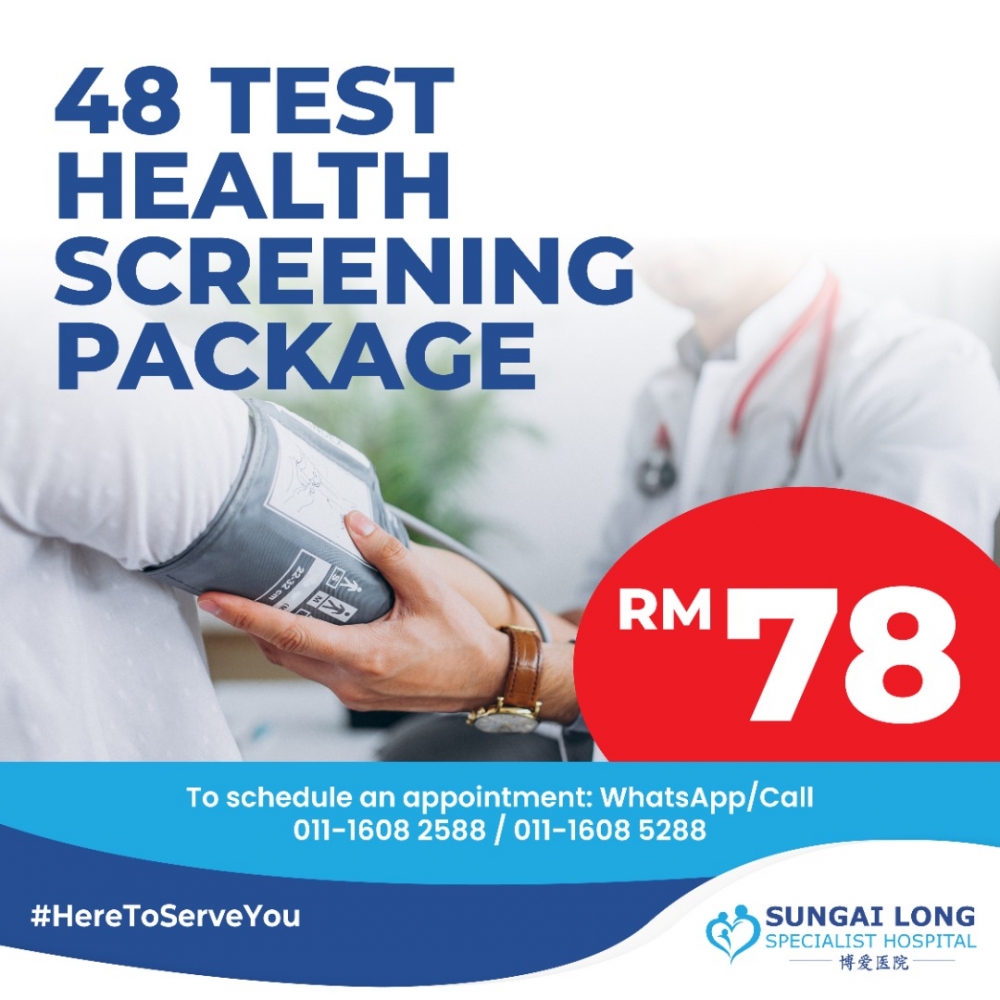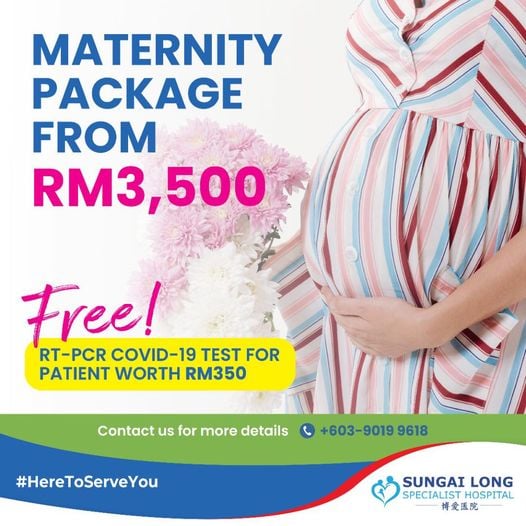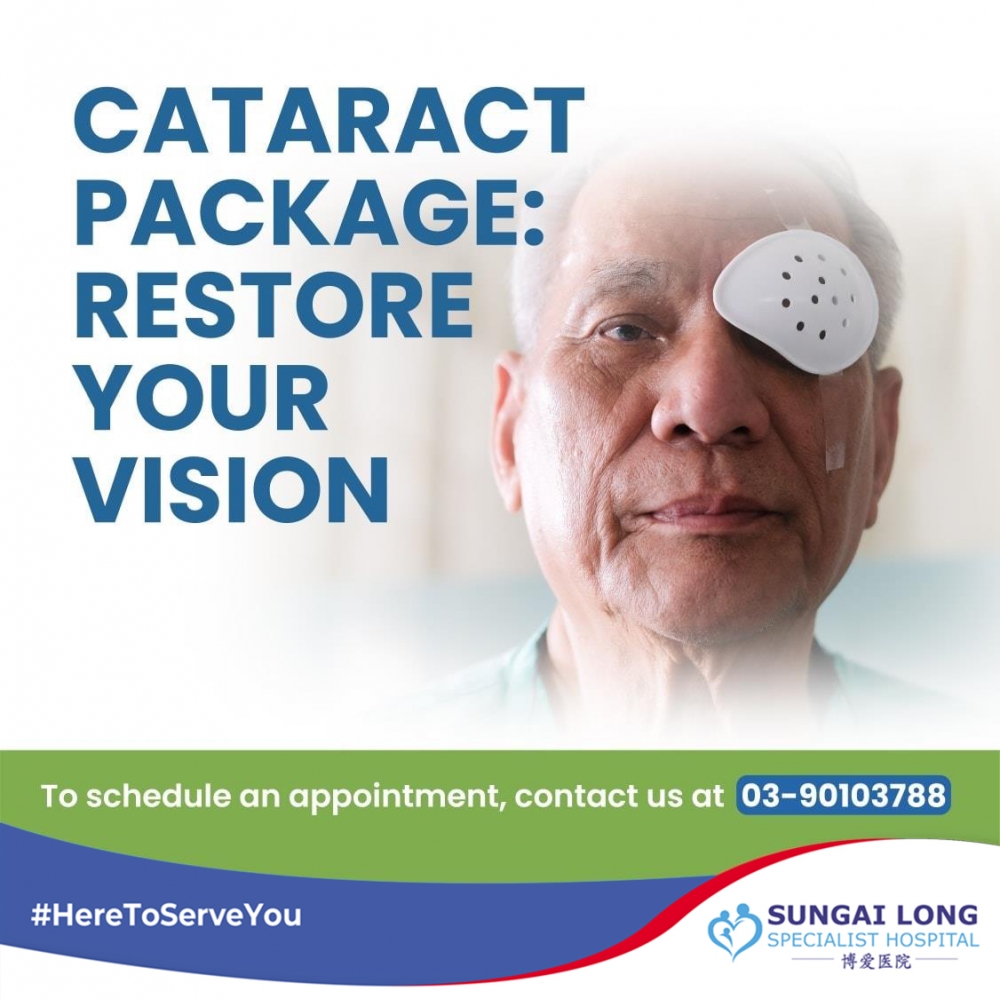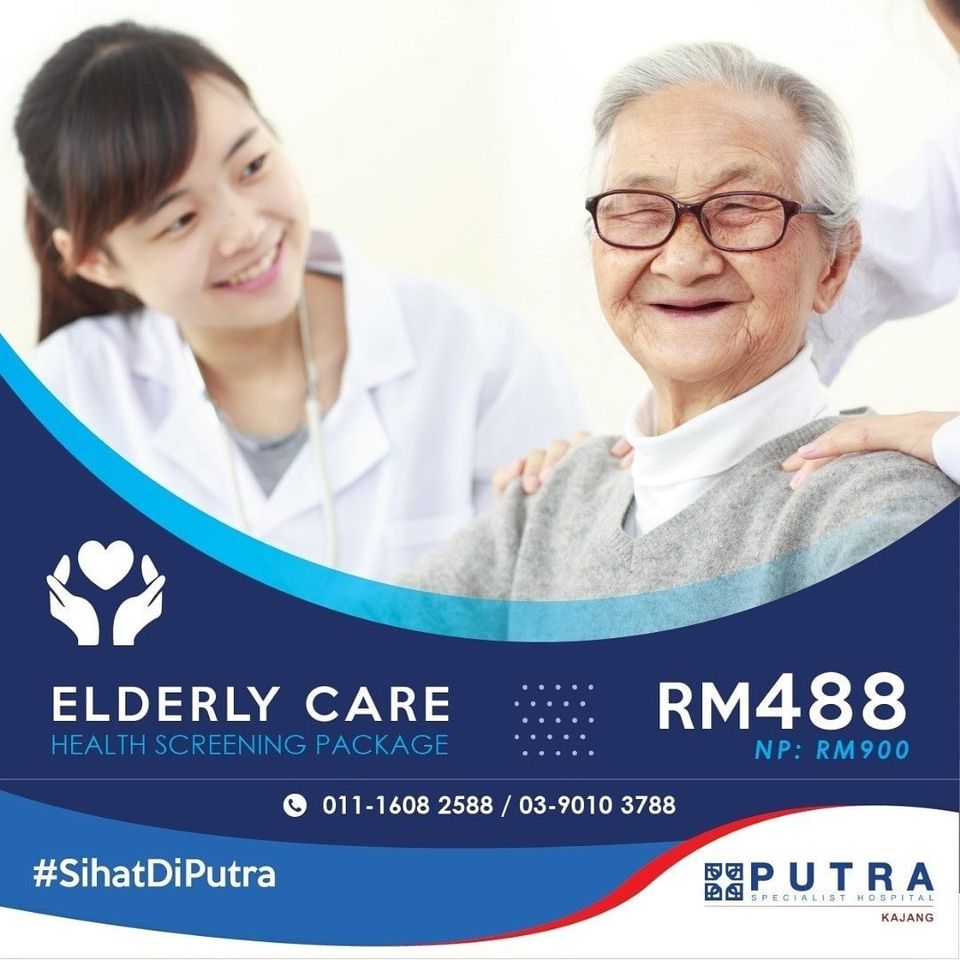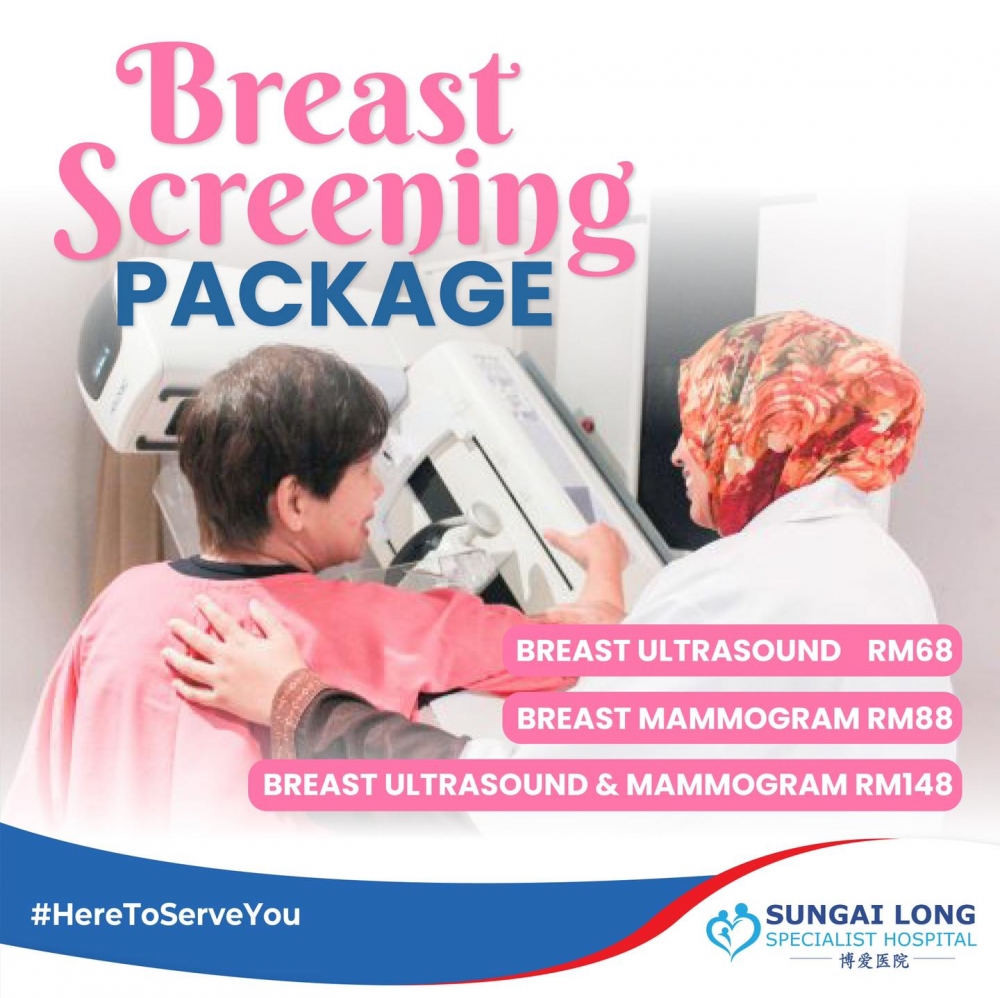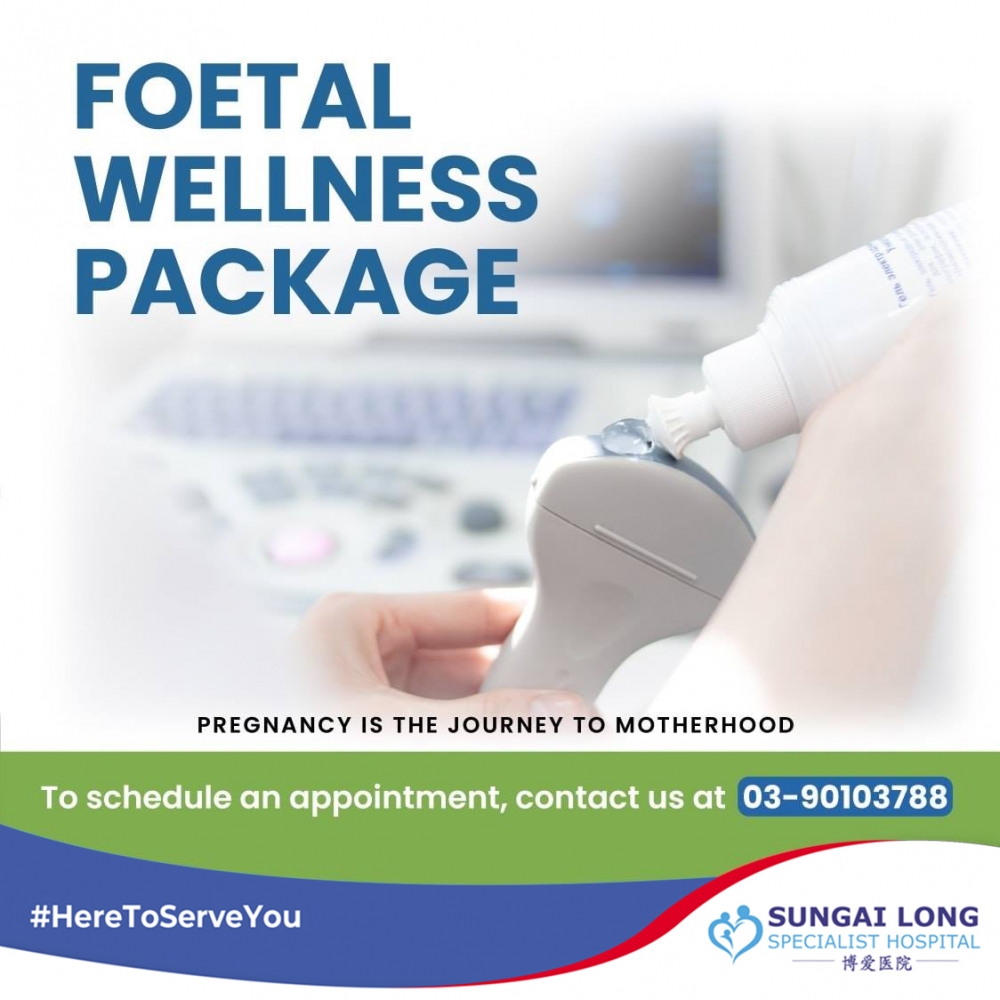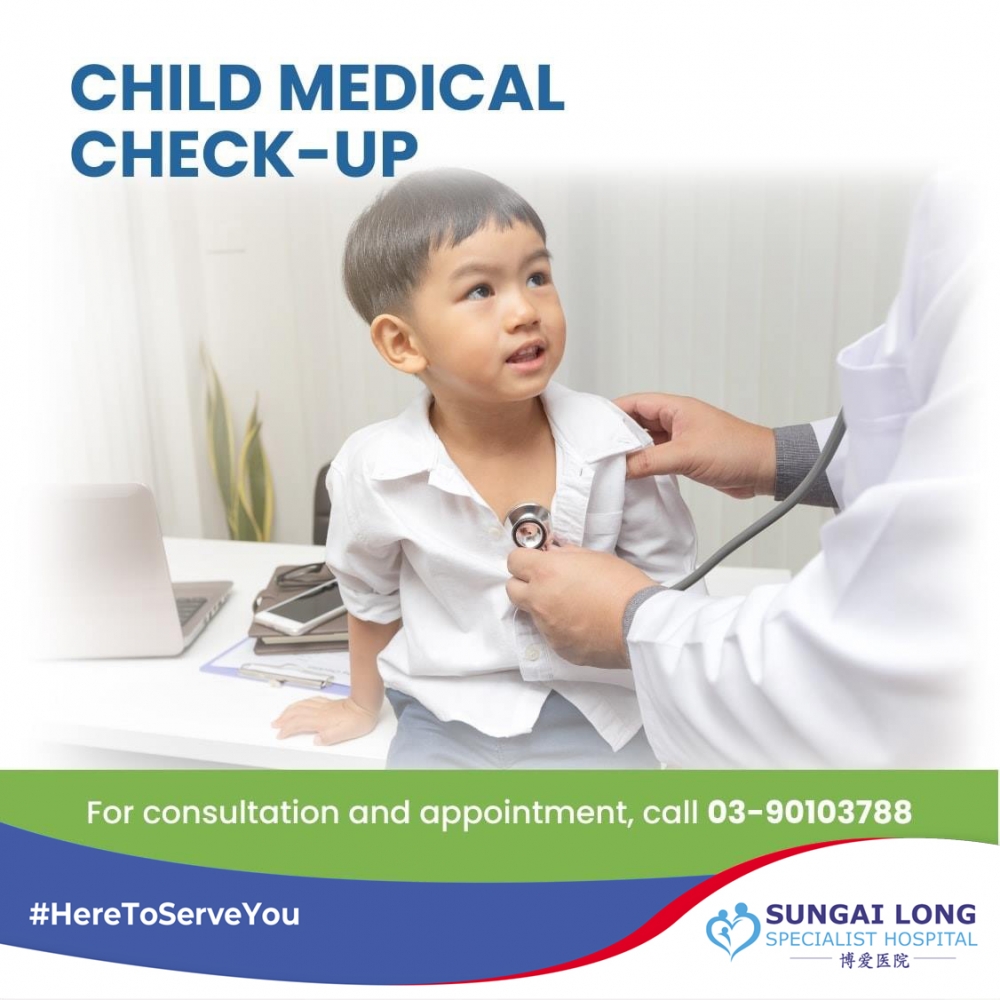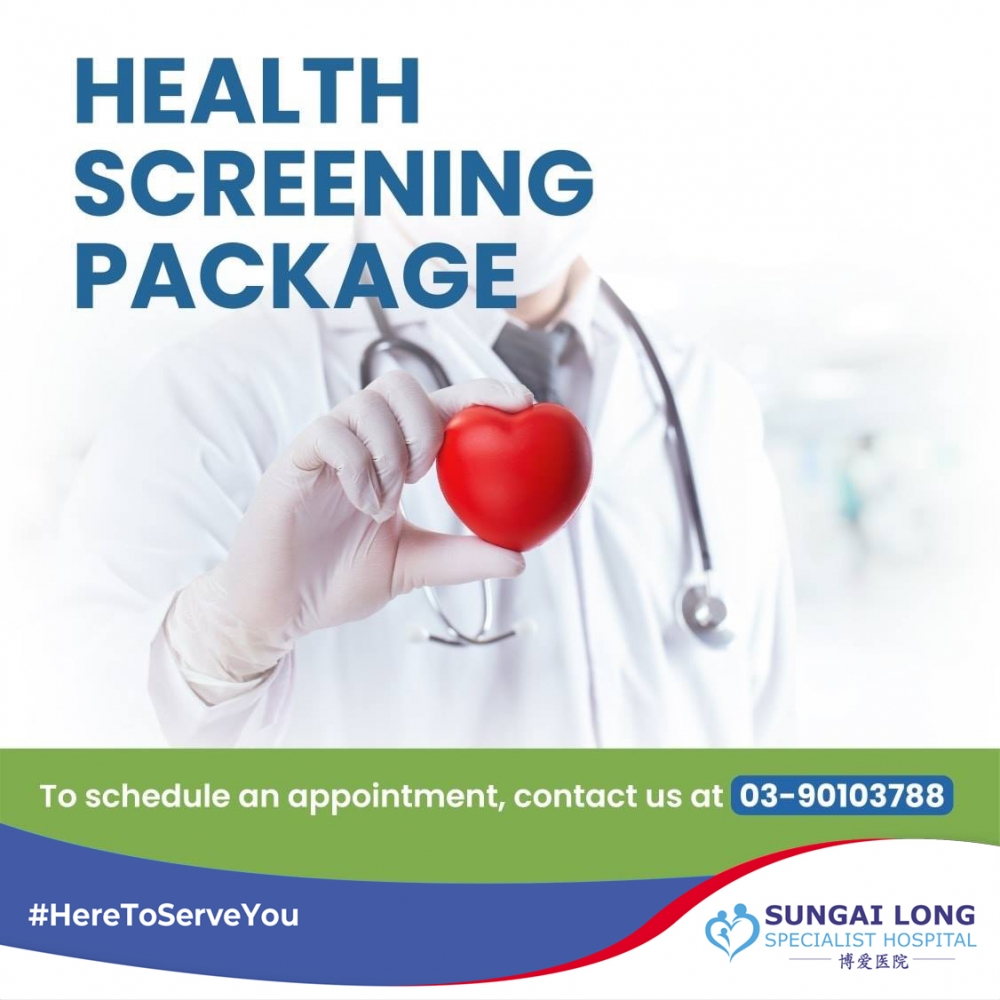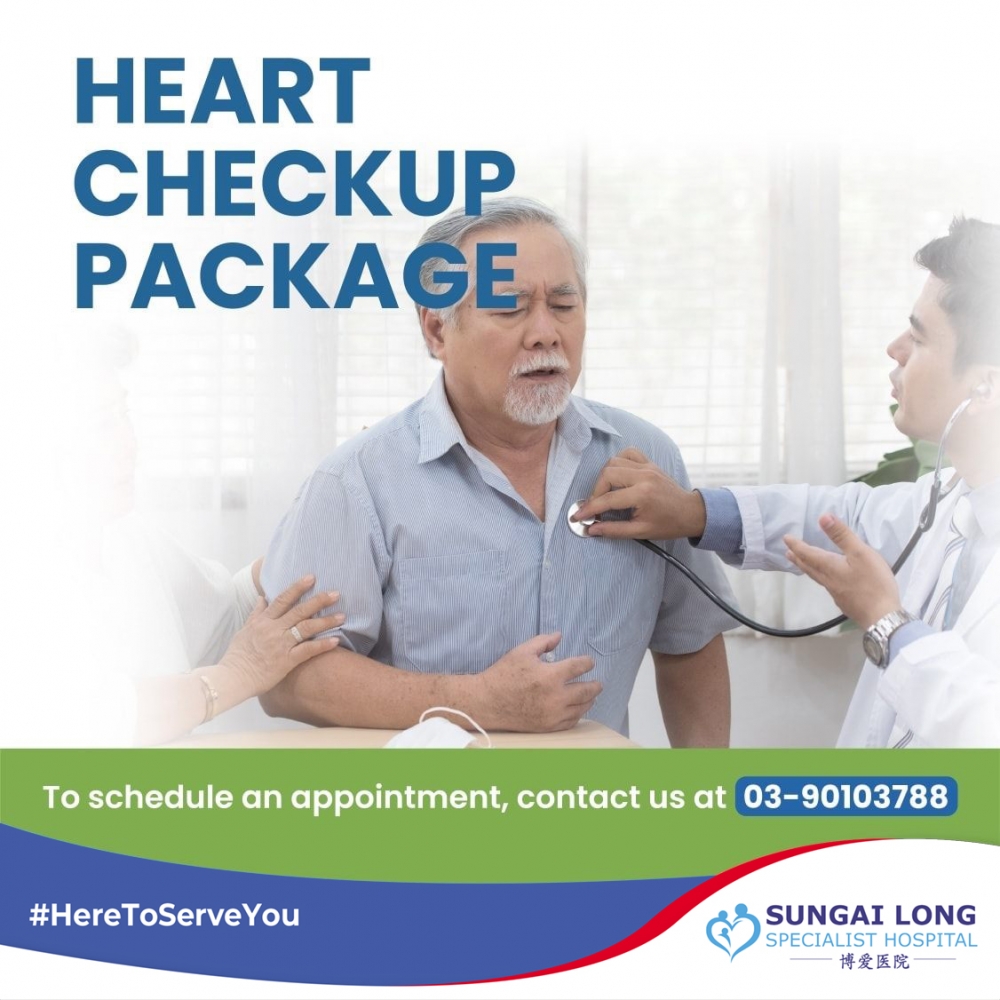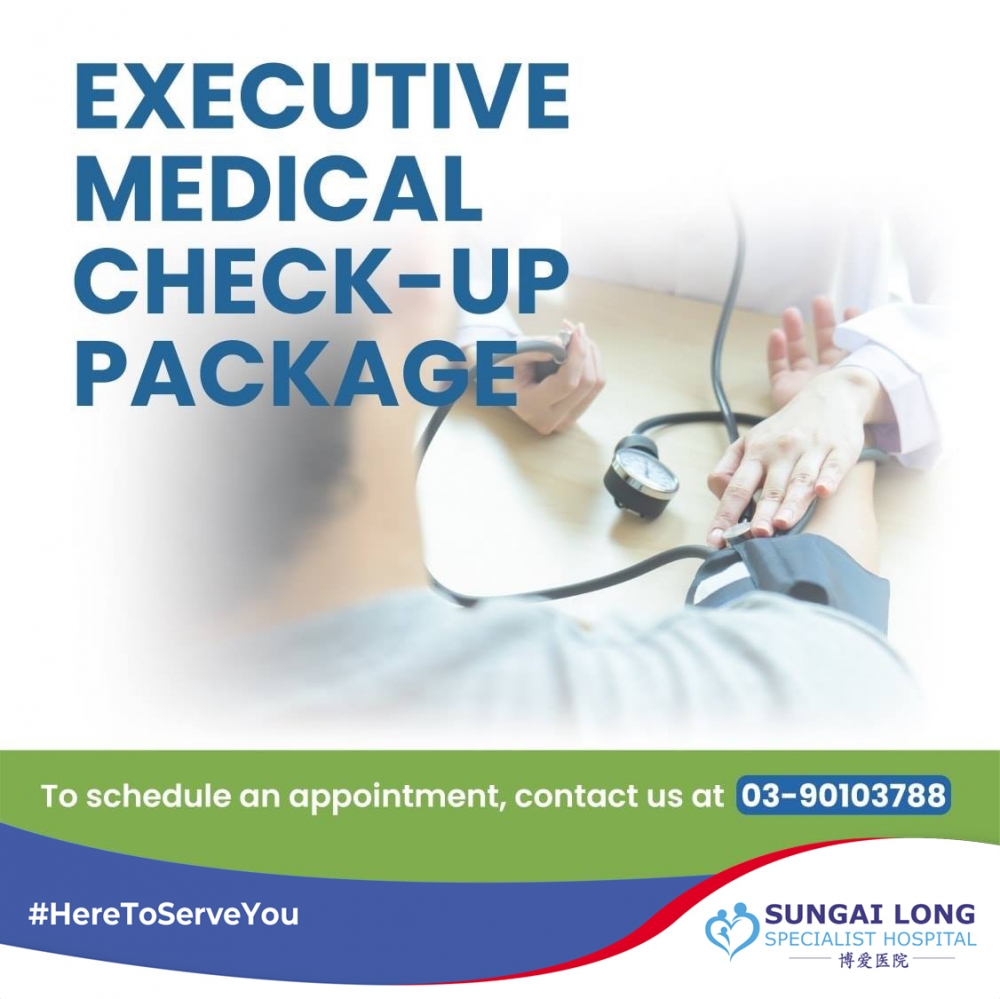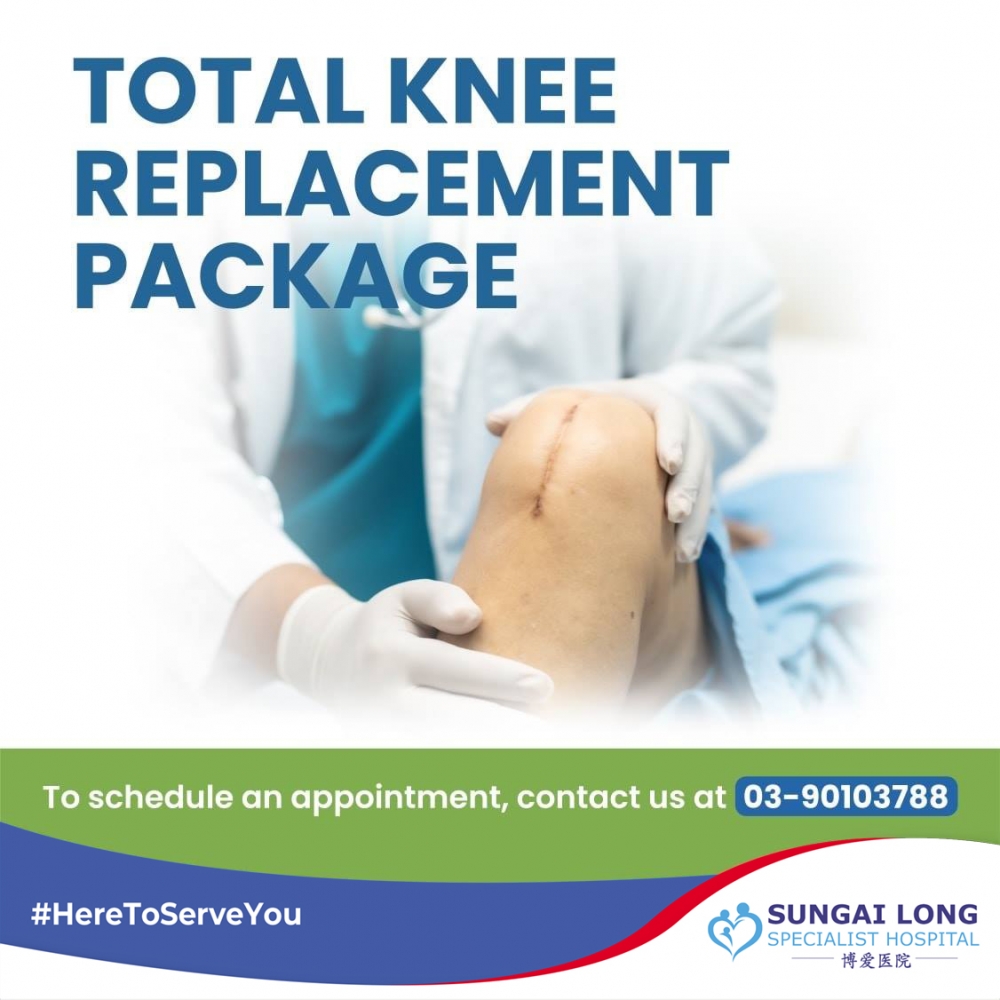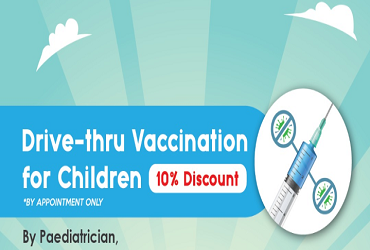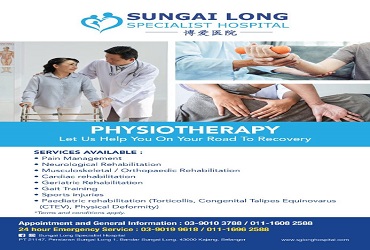 Insurance Panel List
Gallery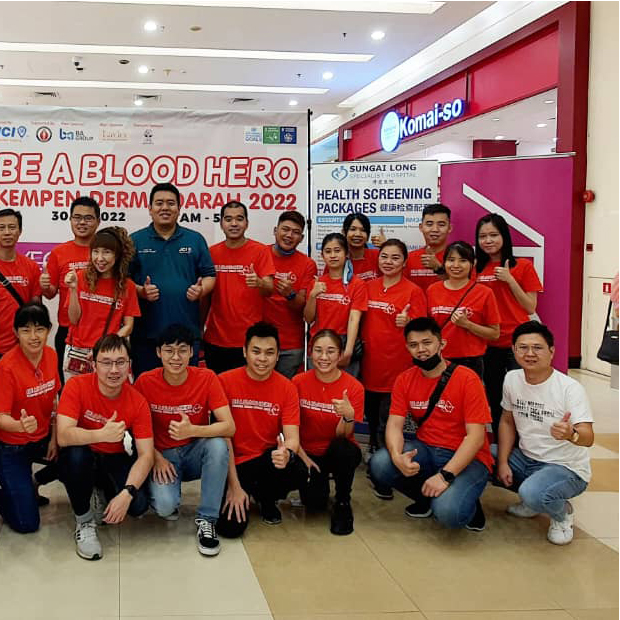 Blood Donation with JCI Bandar Kajang 2022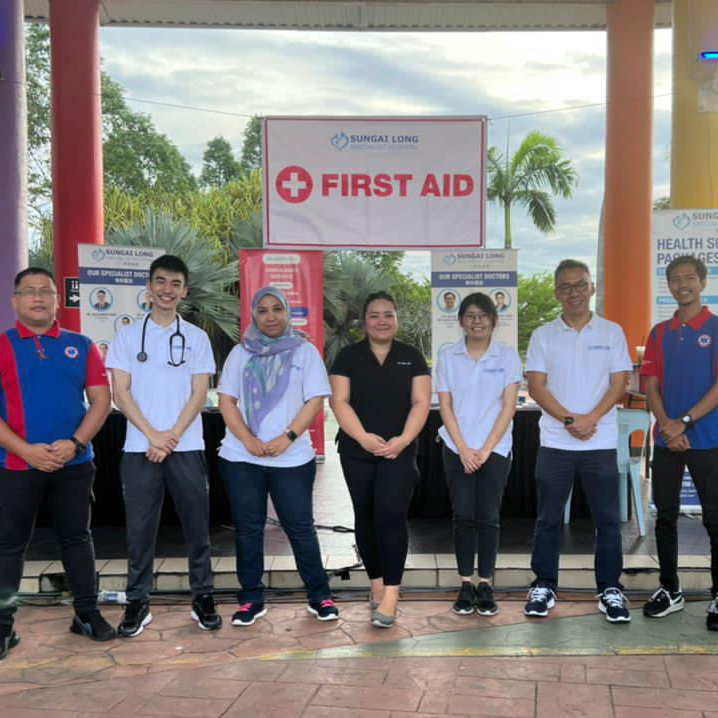 Augustman Run 2022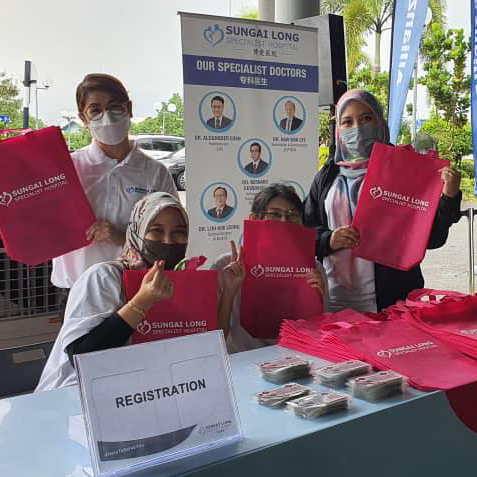 Allianz Big C Roadshow 2022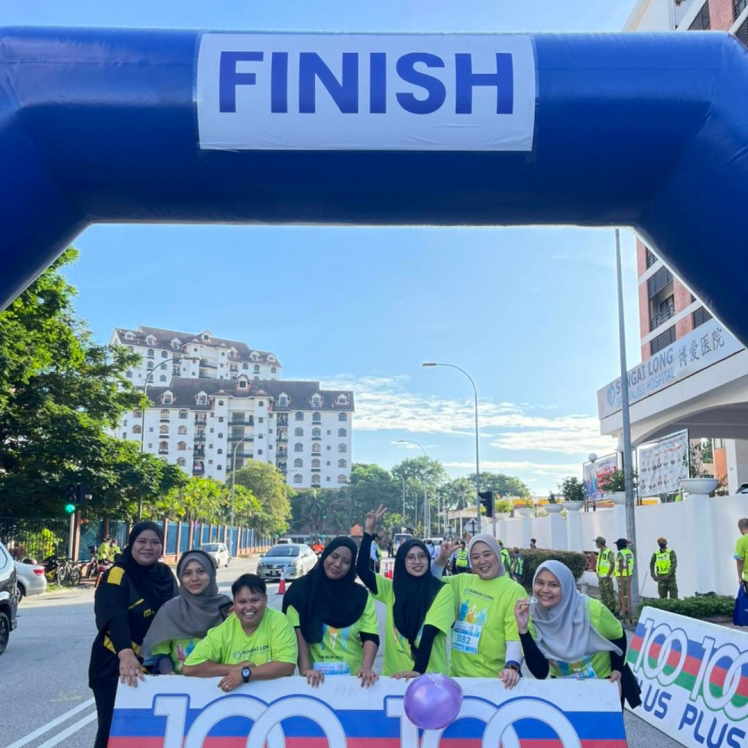 Fun Run 2022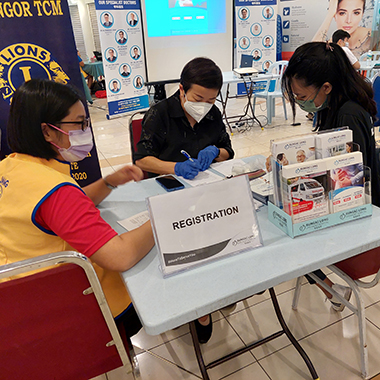 Blood Donation with Lions Club 2022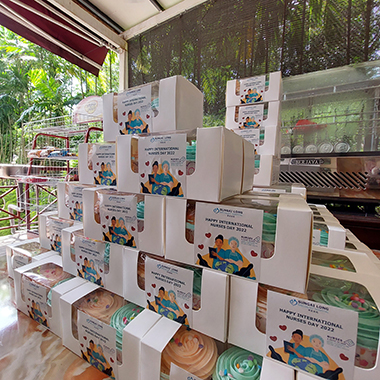 Nurses Day 2022