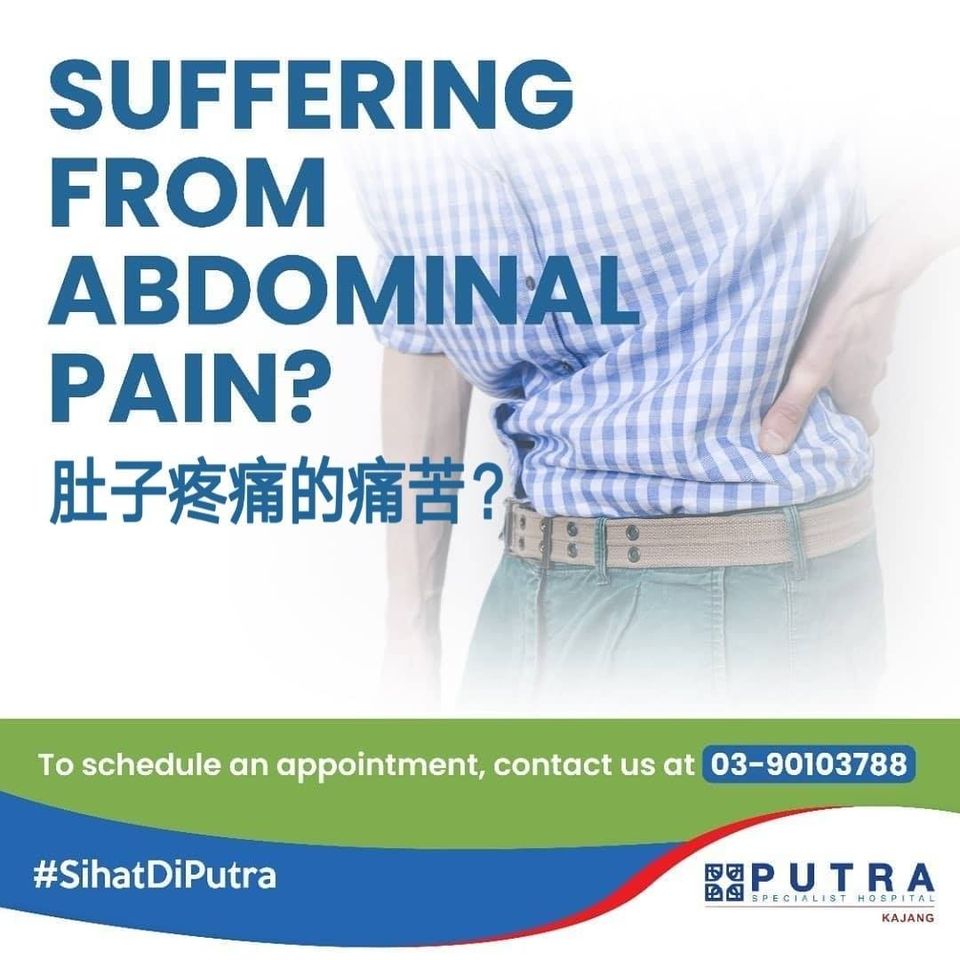 Why does my stomach hurt?

Stomachache or abdominal pain can be caused by many conditions, depending on the severity of the pain.

Among the common causes include:

~ Acid Reflux

~ Diarrhoea

~ Irritable Bowel Syndrome

~ Gastroesophageal Reflux Disease (GERD)

~ Gallstones

~ Kidney Stones

~ Inflammatory Bowel Disease

~ Appendicitis

~ Gastritis

~ Stomach and Colon Cancer

Stay alert! What appear as a normal stomachache or back pain can also be signs of more serious underlying medical problems.

Consult our Specialists Doctor today.